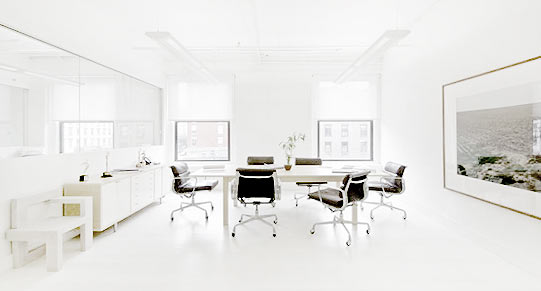 About Embrace.com:
Embrace.com is a domain name sales marketplace created to sell and buy .com domain names exclusively. At Embrace.com, we embrace .com domain names.
Parties interested in buying a domain name listed for sale via Embrace.com can submit an offer by filling out the inquiry form. The domain owner will respond within 48 hours. Deals are transacted via Escrow.com, GoDaddy, Sedo, or a concierge escrow service provided by a law firm.
The Embrace.com domain name marketplace is owned and operated by Top Notch Domains, LLC. The vast majority of domain names listed for sale within the marketplace are owned by Top Notch Domains, LLC, a company founded by Elliot Silver.
Embrace.com actively acquires exceptional .com domain names on behalf of Top Notch Domains, LLC. The company focuses on one word .com, 3 letter .com, and other meaningful .com domain names.
At this time, Embrace.com is not accepting listings for domain names owned by third parties. Please get in touch if you would like to sell a great .com domain name.